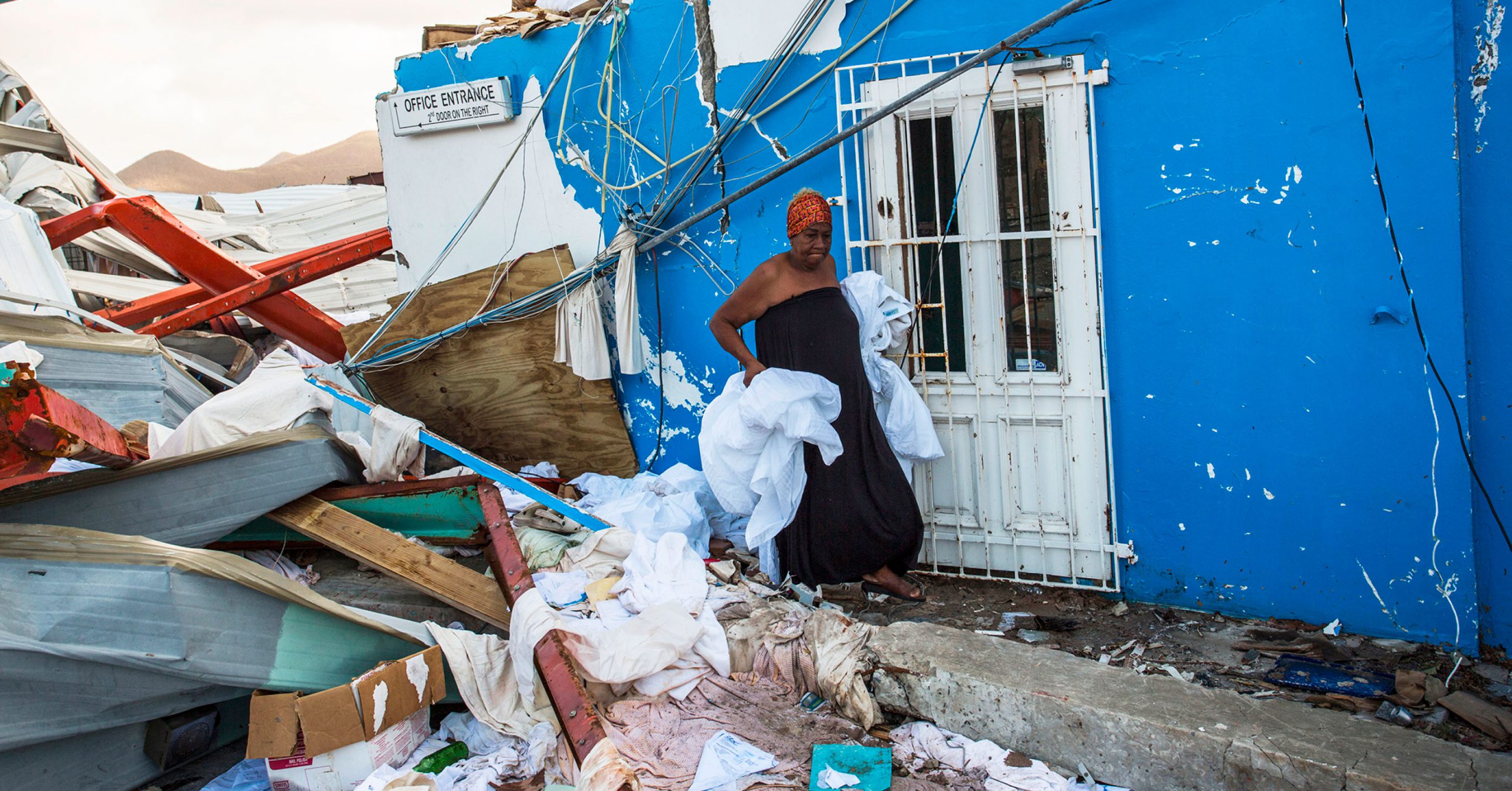 LATIN AMERICA ON THE MOVE
Latin American Observatory on Human Mobility, Climate Change and Disasters
Learn more
© Netherlands Red Cross
An initiative of the University for Peace (UPEACE) and the South American Network for Environmental Migrations (RESAMA) to improve the dissemination of data and knowledge relating to climate change, disasters and human mobility in Latin America and the Caribbean.

Discover more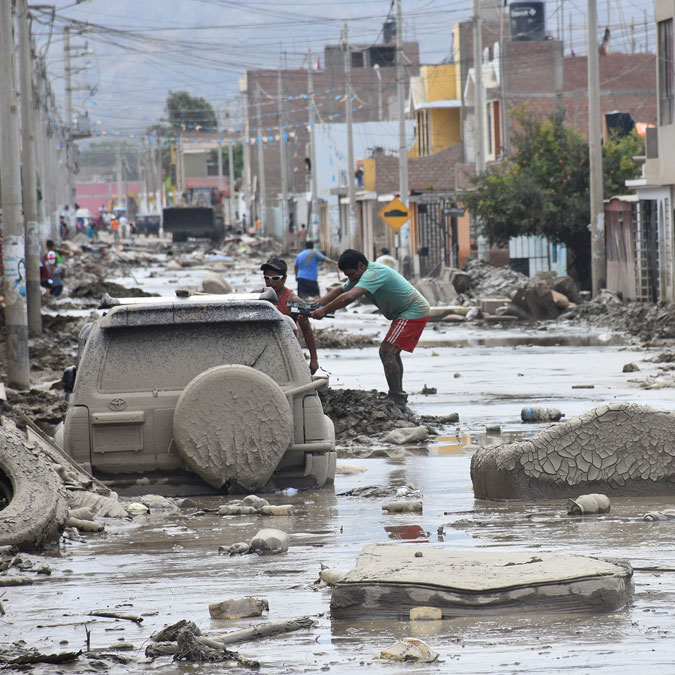 CONTEXT
Human mobility in the context of climate change and disasters in Latin America and the Caribbean
Latin America and the Caribbean is a region vulnerable to the effects of climate change and disasters. Geophysical, meteorological, hydrological and climatological events, as well as significant environmental degradation, characterize the region.
Human mobility motivated by environmental factors is already a reality in the region. There is a need to better understand how other factors, such as socioeconomic and environmental vulnerabilities, affect human mobility. The effects of climate change have intensified displacement and migration flows in the Americas. Populations exposed to environmental risk factors have been forced to migrate within their countries or to emigrate, become forcibly displaced or be relocated to safer locations, generating new challenges for the States of the region.
How to connect people and facilitate access to knowledge?

MOVE-LAM: a regional platform
Connecting and raising awareness
Integrating data, knowledge and actors. Promoting knowledge of this issue among a wide public
Producing and collaborating
Collective efforts to gather, produce and share information on human mobility
Simplifying and sharing
Scientific knowledge transformed into practical and easily accessible information for all relevant and interested actors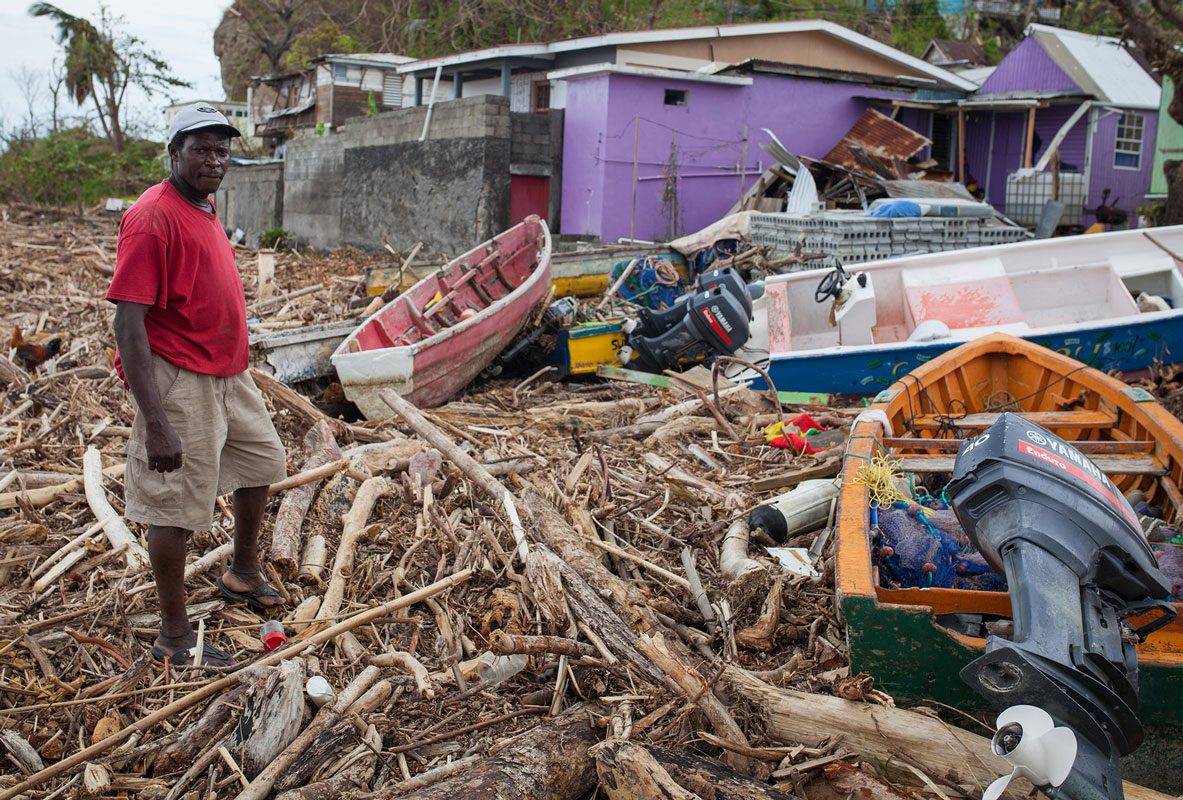 The focus of the work of the Latin American Observatory on Human Mobility, Climate Change and Disasters (MOVE-LAM) is on increasing knowledge regarding the relationships between human mobility, climate change and disasters as drivers of human mobility. We wish to raise awareness among a wide public and Latin American stakeholders taking account of their different realities and perspectives.
Discover more